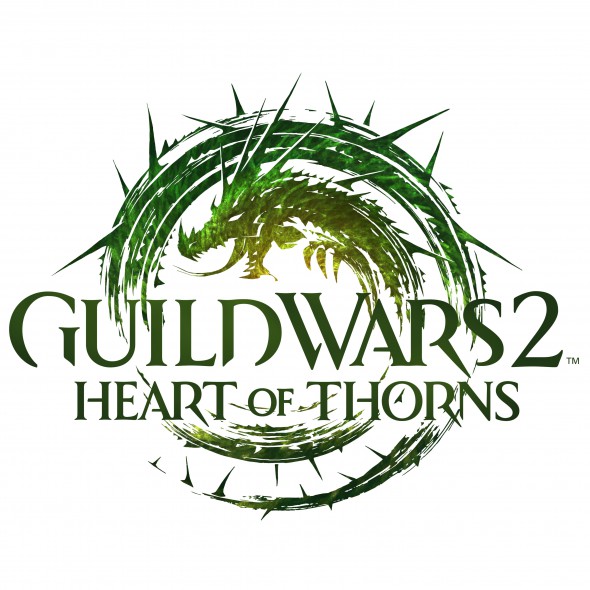 PAX South is underway in San Antonio, Texas, this weekend and ArenaNet team has a few surprises in store for their fans. The attendees will have the opportunity to visit a Guild Wars 2 panel with co-founder Mike O'Brien and game director Colin Johanson, where the future of the game will be discussed. They will be joined by Jennifer Hale and popular personalities like AuroraPeachy, Bog Otter, Jebro, Chronick and "surprise guests".
Those of us at home will be able to join in on a livestream on the official Guild Wars 2 Twitch channel (http://www.twitch.tv/GuildWars2), starting with a pre-show at 10:00 a.m. CST (8:00 a.m. PST, 4:00 p.m. UTC). The stream will also offer a post-show commentary by MattVisual and WoodenPotatoes.
If you're not interested in the show, there's still ways to benefit from it – during the weekend, all players will be rewarded with double XP. Experience boosters will be sold with a 15% price cut, and the game itself will receive a generous 75% off sale on their website (http://buy.guildwars2.com).
Source: official website