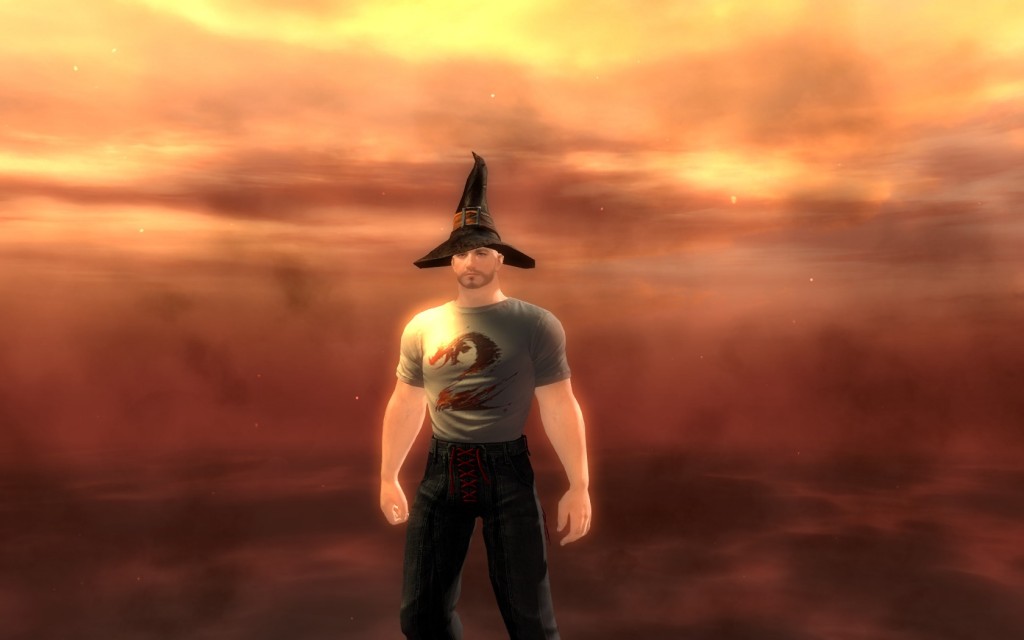 UPDATE: We have just been notified by NCSoft that these codes are for EUROPEAN accounts only. This means that only EU players will be able to apply them to their accounts. Since this completely changes the ruleset and makes quite a bit of applications void, we decided to stop this giveaway. We will be distributing the keys among the people that already applied and are eligible (from the EU) and we will start another giveaway shortly that will have rewards for NA players as well. We apologize for the inconvenience this may have caused, but we had no idea there were any region restrictions imposed on these codes.

Back in August we organized our very first Guild Wars 2 giveaway giving away 4 codes that unlock an in-game item obtainable only through fansite giveaways and during special events. We promised, back then, that we will be doing another giveaway with more codes available. It is time to make that promise come true! We are giving away 30 codes that will unlock a special in-game shirt with the Guild Wars 2 logo (as seen on the picture above). Giveaway will last for 7 days and you can enter by liking our (newly established) Guild Wars 2 Facebook page or by following our account on Twitter or (if you do not have accounts on these two social networks) leave a comment in the comment section bellow. Feel free to spread the word about this giveaway and while you are here check out our:


We would like to thank NCSoft and Arena Net for providing us with this opportunity to bring joy to our visitors! We will be giving away more codes as Christmas draws near!

Terms & Conditions
In case you do not see the contest above here is the manual / plain text version:
You could win one per person per household of the following:
Thirty Guild Wars 2 in-game item codes
All you need to do to be entered and eligible is the following:
Follow us on Twitter at the account name
@mmorpglife
OR
"Like" us on our Facebook page
The Fine Print:
-If the person that wins the prize does not reply within 36 hours of being announced a winner we will give the prize to the next in line.
-As this contest is a public promotion we ask that you participate in the marketing efforts of this promotion, you might be asked to post publicly on twitter after the contest is over that you are the winner and that you won this item via the gw2.mmorpg-life.com website promotion and you acknowledge the fact that your status as a winner will be used openly in public.
-Winner will be chosen at random for all those who qualify.
– Your privacy is of utmost importance to us and any and all private information we might be provided with because of this contest will remain private and used only to ship your prize. There will be no sharing of information with any third party or for any reason at all.
-Guild Wars 2 Life and MMORPG Life contributors and their families are not eligible for this giveaway. Employees of NCSoft, ArenaNet and their families are not eligible for this giveaway.
-Duplicate entries will be
removed and banned
!